Customizations
Meprofa is your professional partner when it comes to realizing custom solutions for the industry. We supply high-quality steel products for the industrial sector and stand for quality, precision, knowledge and reliability.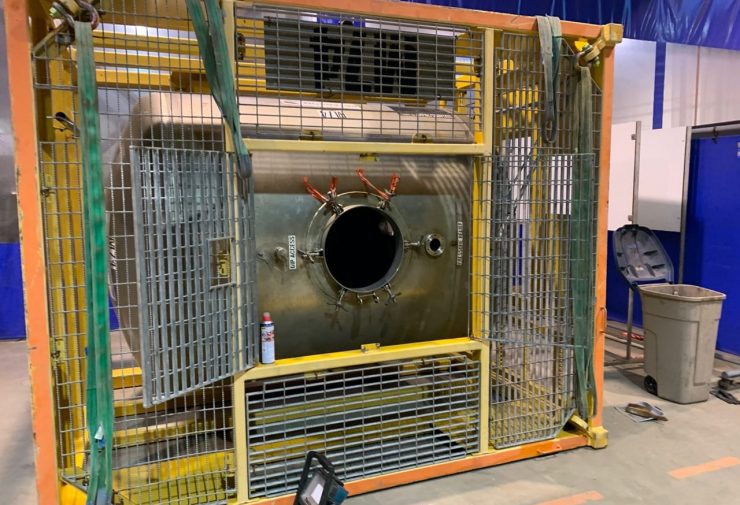 High quality and tailor-made advice
Meprofa is active in the following sectors:
Industry: Stainless Steel Container (sea) container maintenance (offshore and onshore)

Food: Washing and transport units, repairs

Utility: Filter caps, specials
The products in the above sectors are often subject to extreme conditions. For both the customer and Meprofa, the safety and durability of the products and materials are of great importance. We produce the products with the care and attention required to deliver high quality. Due to the knowledge and experience we have, we can advise our customers correctly about the products, the application, safety, project processes, laws and regulations and other related matters. This is necessary because every practical situation is different.